Physical Therapy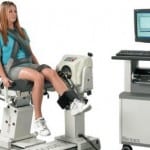 At Orlando Sports Medicine Group we treat a variety of orthopedic, sports and work and related injuries. Our mission is to provide you with unmatched service, expert care and outstanding results.
Learn More
Runners' Workshop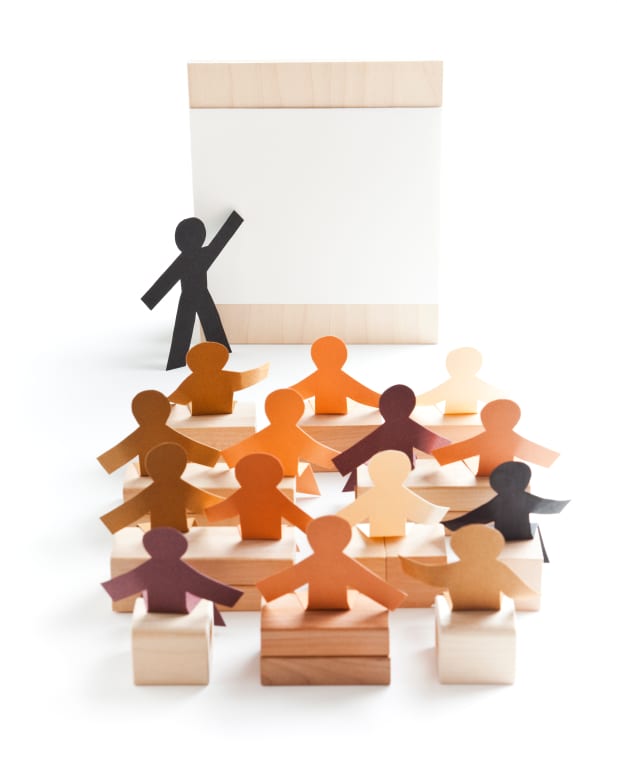 Join us on Saturday, February 21 at our Runners' Workshop and learn how to be a more successful and healthy runner!
Learn More
Like Us On Facebook!
Like us on Facebook and get the inside track on news/posts for health, wellness and sports medicine from OSMG.